A friend of mine is the creative genius behind Forbeadins, a handmade jewellery line here in Perth, and I decided it was time to share the brand with you all! My friend, Prue, hand makes all the jewellery herself. Every piece is hand beaded using the best materials such as Swarovski crystals and Swarovski Pearls.
Before I get into Forbeadins some more, I'd love to show you some photos from their two newest collections, Neon Ballroom and Spring Tide!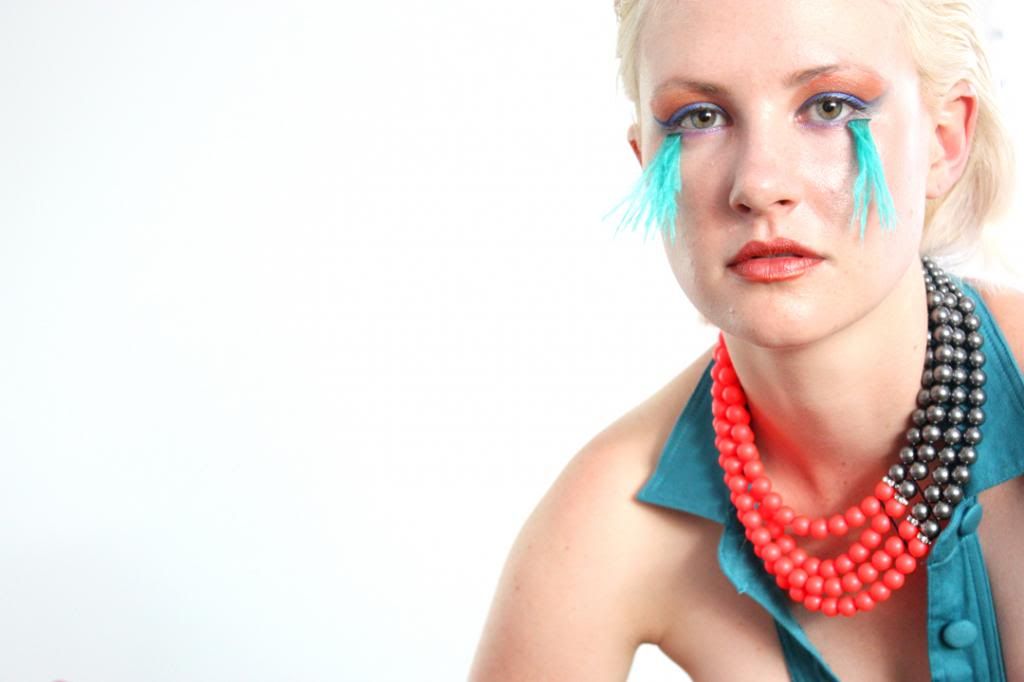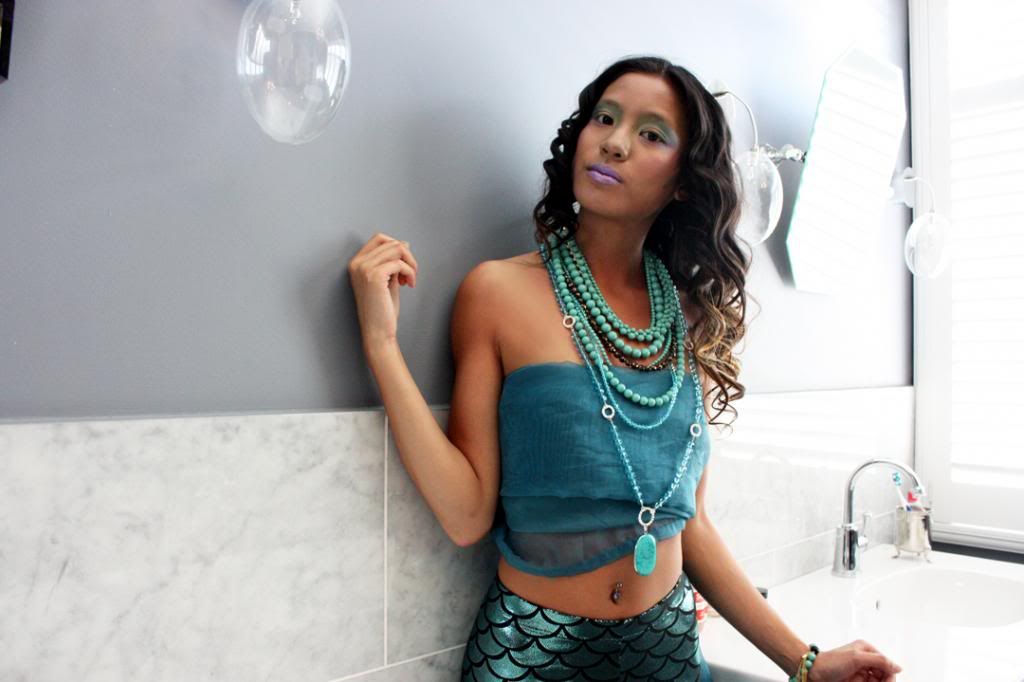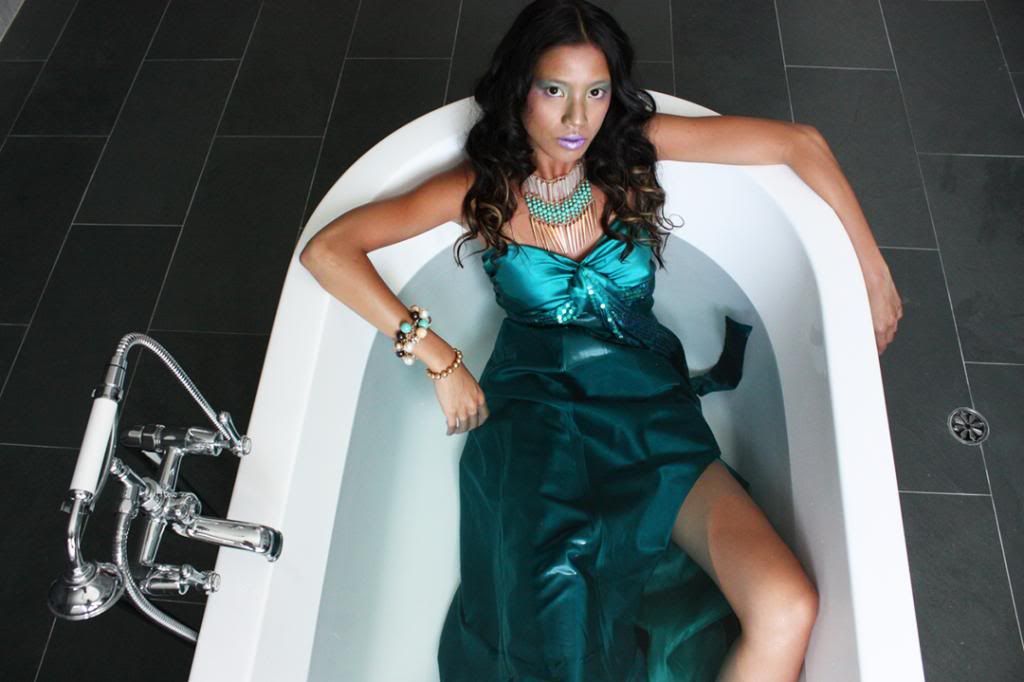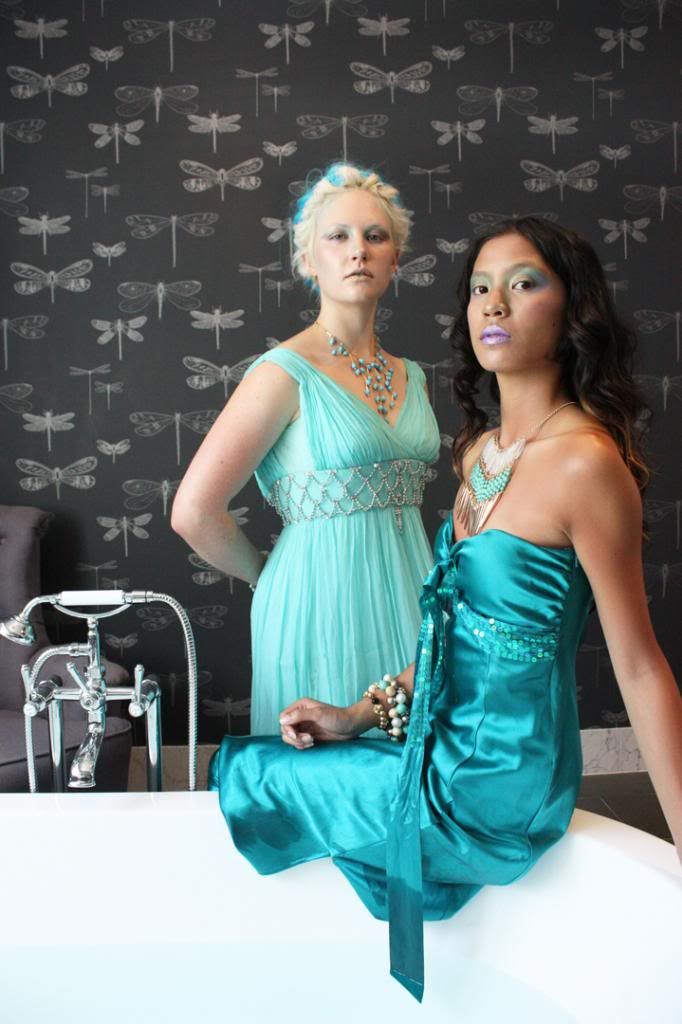 Now that you've seen some of the beautiful pieces that Prue creates, let's get into some of the specifics!
To order from Forbeadins, head to their Facebook page; www.facebook.com/Forbeadins.

Go through our selection of photos and order any piece that catches your fancy. If you see something you like, comment on the photo or email
forbeadins@gmail.com.
Sales and giveaways are a regular feature of the Forbeadins experience.
If you see a piece in their collection but wish it was a different colour, contact them! "Forbeadins is a company that thrives on custom designing one of a kind pieces of jewellery for the individual customer. Bought a new dress and want a custom made piece of jewellery to compliment it? Send us a photo or drawing of your new outfit and we'll design something specifically for you."
If you'd like to contact Forbeadins directly or order a beautiful piece, email Prue at forbeadins@gmail.com.
Whilst I only have once piece from Forbeadins, a beautiful turquoise bracelet, it is incredibly well made and I recommend this brand to everyone!!
For all you Perthians, it's your lucky day! Forbeadins is having their first ever pop up store this weekend in the city. Unfortunately I can't make it as I'm going away, but I'd definitely encourage you all to head in, say hi and pick up something beautiful! When? Saturday, December 15. Time? 10.30am - 12.30pm. Where? 18/23 Bowman Street, South Perth. The first 10 people to make a purchase will receive a 15% discount voucher to spend on their next Forbeadins shopping experience.
Please Note: I was not asked to write this post, I just really love these pieces and I really want to share it with you all.
Like what you're reading? Follow me.
Got Instagram? Follow me at BornToBuy!