When I decided to do Project Pan I warned you all that I was in the process of placing a MAC Pro order and nothing was going to stop me doing so, not even a shopping ban.
Unfortunately there is no way to access MAC Pro here in Perth, Western Australia, so I placed my order via email.
I have wanted to invest in a MAC Pro Eyeshadow Palette for a long
time now. When I contacted them about placing my order it was recommended that I wait as the new
palette was going to be released in a matter of weeks.
The new MAC palettes are very similar to the Z palette. They base is magnetised and the structure is a lot sturdier than their old palettes. The lid is also clear so you can see what's inside. Bonus! This palette is $30.00AUD.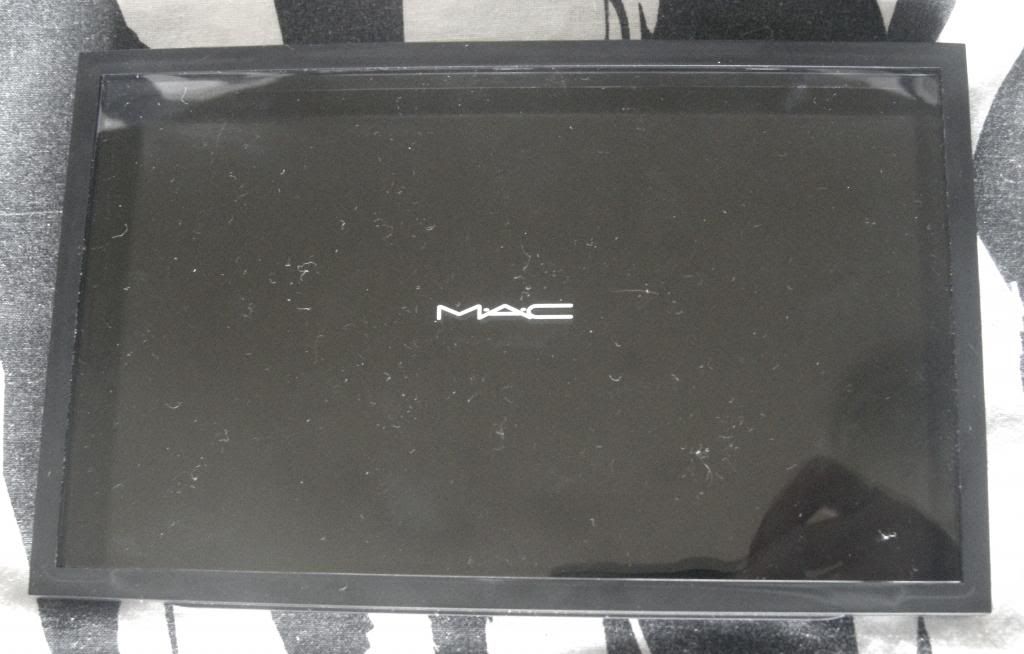 Whilst the palette no longer has slots for eyeshadows, a variety of inserts can be purchased. I bought a 15 x Eyeshadow Insert for $15.00.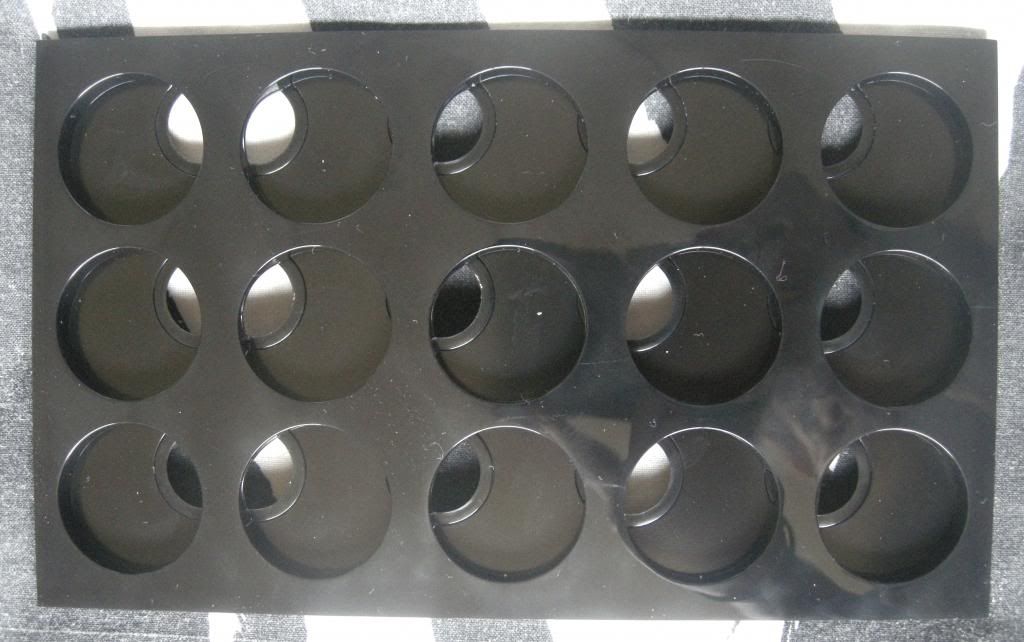 Wondering what eyeshadows I'm going to put in my palette? Well I have two, Carbon and Wedge, but my attempt at depotting them was a major fail. I have a big list of MAC eyeshadows but I'll definitely be buying them in pan form.

Finally I bought a Chromographic Eyeliner in NC15 and NW20, a flesh toned pencil eyeliner. I really like the look of light liner on the waterline, however I often find white to be far too harsh. This product is exclusive to the Pro store here in Australia but don't be fooled, you don't need to be a pro to place an order. This eyeliner, like all MAC liners, was $32.00.
Whilst this haul isn't massive, it's definitely big enough, and it made a good dent in my student bank account.
Have you done any sneaky buying recently? What do you think of MAC's new Pro Palette packaging?
Always look your best,
Like what you're reading? Follow me.
Got Instagram? Follow me at BornToBuy!