A while ago I started a new series here on Born to Buy, My Make Up Collection. I decided that I'd share a part of my make up collection with you each week until, well, you've seen it all. This series is not about reviewing products because that would take forever but, if I've receieved a product I'll be sure to link it!
I won't be swatching these palettes because there's quite a few of them. If you want to see a review or swatches of the post, comment below. I'd be happy to do it for you all!
I'm sure this goes without saying but please don't take this series of posts as bragging. That is not my intention at all.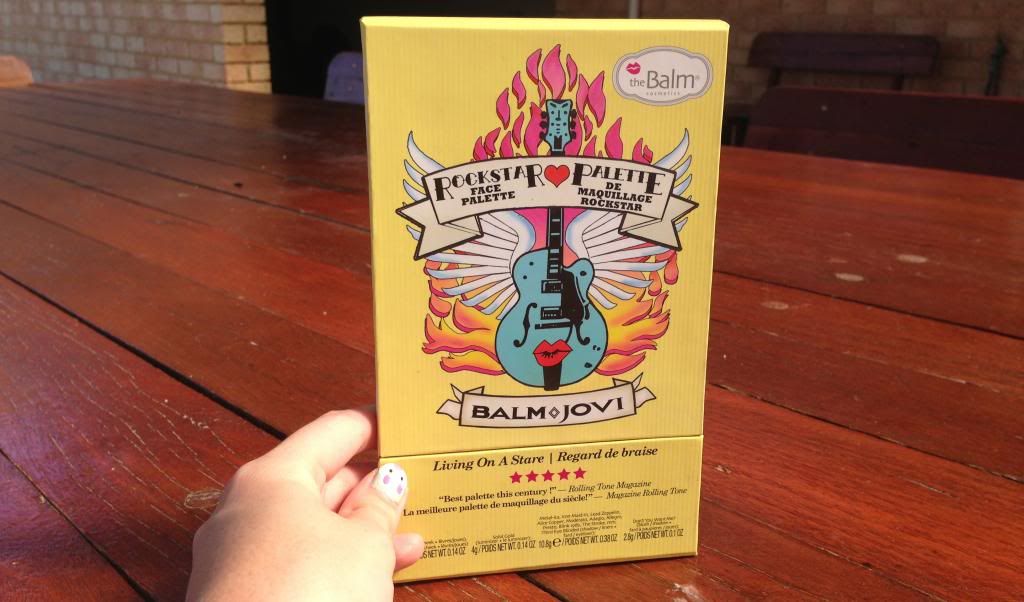 The Balm Meet Matt(e) | Urban Decay Naked Palette | Ulta3 Greetings from Paradise | Benefit Brows A-Go-Go | The Balm Balm Jovi Rockstar Face Palette
These palettes are some of the most used in my make up collection. If you read my review of the Urban Decay Naked palette you'll know I absolutely love it! It's definitely worth all the hype. Since receiving my The Balm Balm Jovi Rockstar Face Palette in a beauty swap in March I've used it almost everyday. It has some absolutely beautiful eyeshadows in it and I would definitely recommend it. I also use my Benefit Brows A-Go-Go kit almost everyday. The wax and light brow powder are really great.

I don't get much use out of the
Bobbi Brown Mini Brights Palette as the colours aren't ones I gravitate towards. I love having it in my collection though because I love the packaging. The Inglot shadows are absolutely beautiful and, as you can see, I've made quite a dent in the highlight colour! I haven't had the opportunity to try the Esteé Lauder palette yet as it's relatively new to my collection, however I'm sure I won't be disappointed!


Maybelline Eye Studio Silk Eyeshadow Quad in Pink Persuasion | Essence Quattro Eyeshadow in #11 Sea My Eyes* | Essence Ready for Boarding Eyeshadow Palette in #01 Beauty on Tour* | Revlon CustomEyes in #010 Sweet Innocence

BYS Metallics 8 Palette in Browns | BYS Horizontal 5 Piece Palette in #5 Black Steel | BYS Diamond Shadow 8 Palette in Party 'Til Sunrise
I've only reviewed a couple of products featured above but, as I said, I've added links to those I had. If you would like to see a review of a product, please comment below. I'd be happy to add it to my list of products to review!
Have you tried any of these eyeshadow palettes? What did you think of them? I think palettes are such great value so let me know if there's any you'd recommend!
* - Indicates products that were provided for review or as a PR sample. These products have remained in my collection, meaning that I have not yet posted about them, I genuinely like them or both.
Like what you're reading? Follow me.
Got Instagram? Follow me at BornToBuy!