I love accessorising in any form but jewellery is one of my favourite ways to add excitement, personality and style to any outfit. With the cooler months coming up for all us Australians, I think it's a great excuse to add some new pieces to your collection. One of my 'go to' stores for jewellery and hair accessories is Lovisa. Their jewellery is beautiful, well priced and, given the fact that it's costume jewellery, I think it's great quality.
The lovely people at Lovisa have kindly sent me a six beautiful pieces of jewellery to one of my amazing readers. I'm so excited to give you all the opportunity to win this great prize pack. Let's get into what I'm giving away!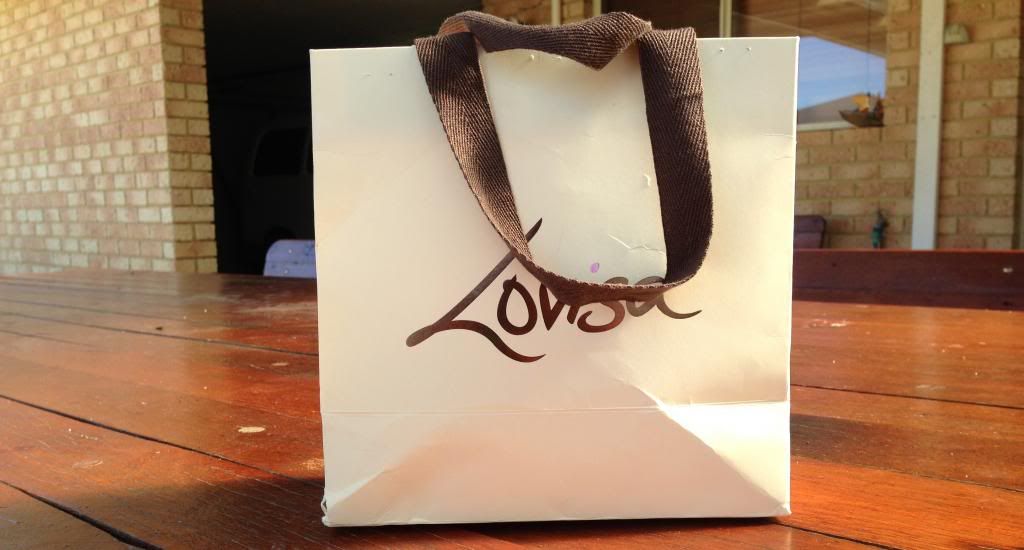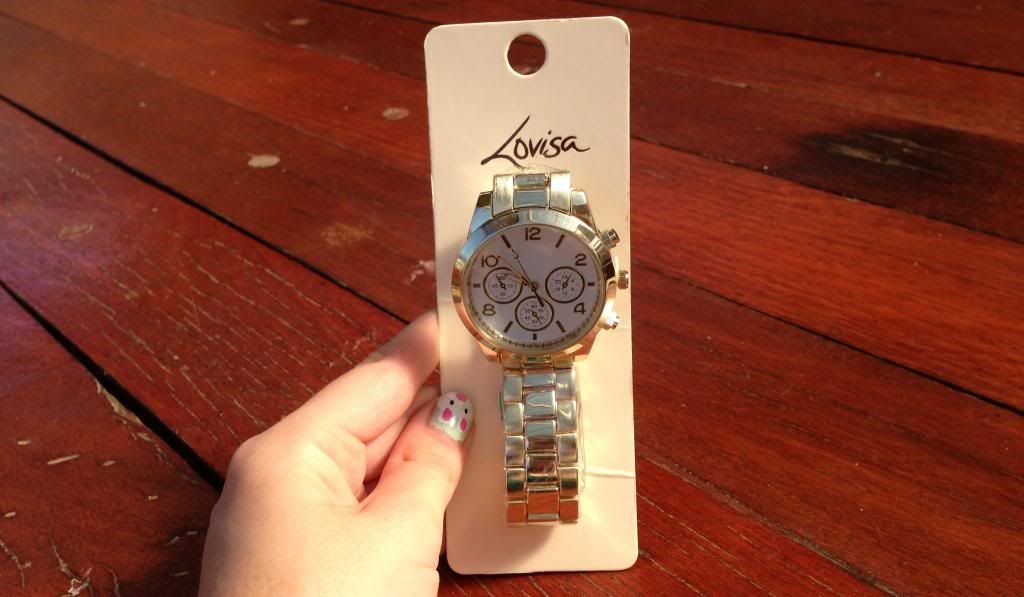 Gold Boyfriend Watch: $29.99
Zig Zag Stretch Bracelet: $22.99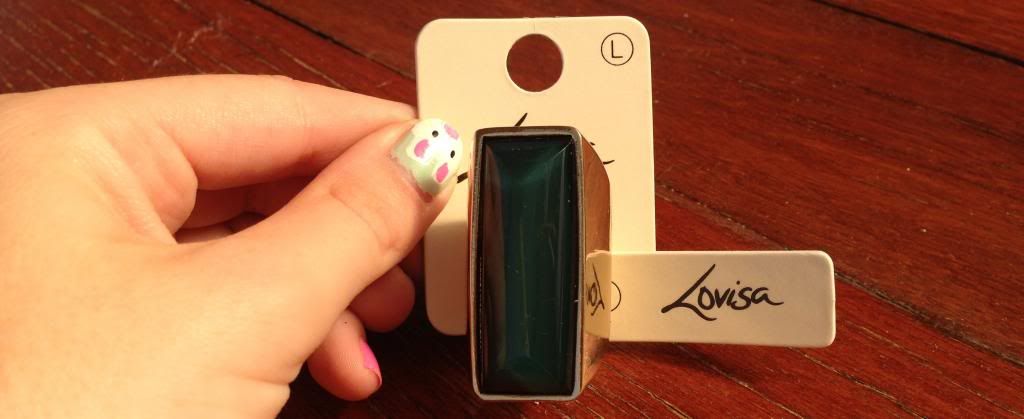 Green Large Stone Ring: $14.99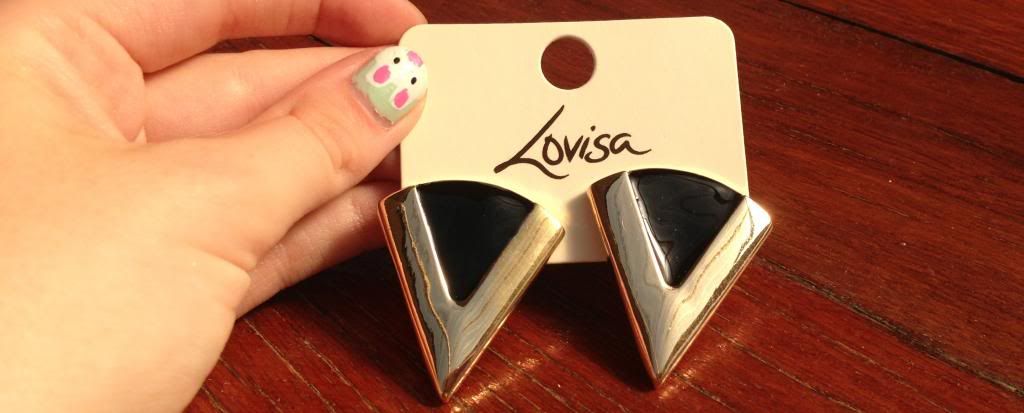 Enamel Triangle Earrings: $9.99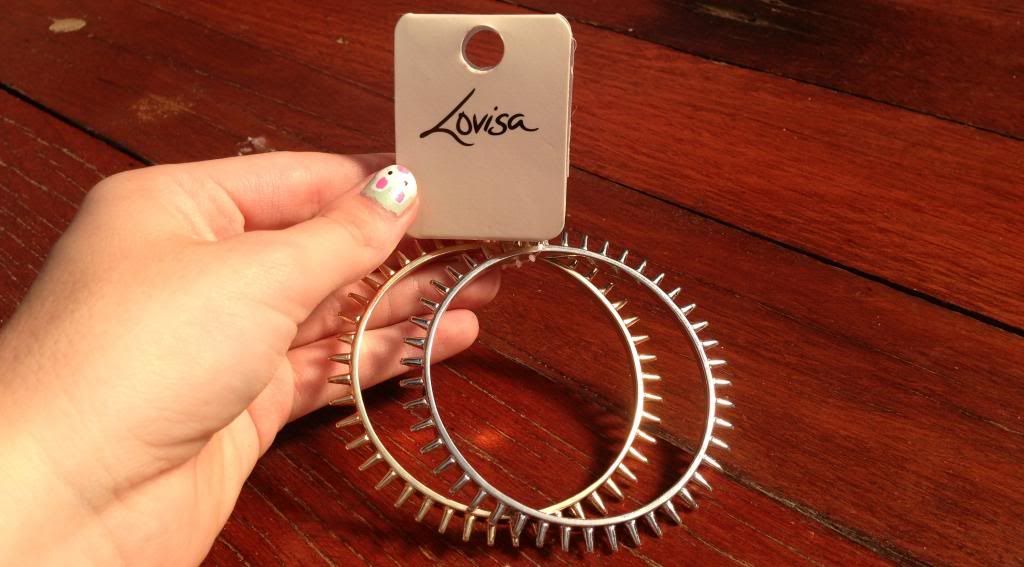 No name or price as label had been removed
Not a bad collection of pieces, don't you think? I'll be giving away over $120 worth of
jewellery. Now let's get onto how you can win these bad boys!
a Rafflecopter giveaway
This giveaway will be open for two weeks, ending on April 27, and the winner will be announced soon after. This giveaway,
unfortunately, is only open to Australian residents. If you're under 16 years of age, please get the permission of a parent or legal guardian before entering
this giveaway.
I can't wait to see all your entries, especially your comments below, so goodluck!
Also, a big thank you to the Two Birds Talking team for providing me with these fantastic pieces to share with you!
Like what you're reading? Follow me.
Got Instagram? Follow me at BornToBuy!