Over the October and November I did some hardcore Australian Flash Sale shopping. When I say flash sale I mean stores like OzSale, BuyInvite and Brands Exclusive. I'm sure you know the ones I mean.
This post is long over due (and I mean two months late) so I'm unsure of all the prices of these products.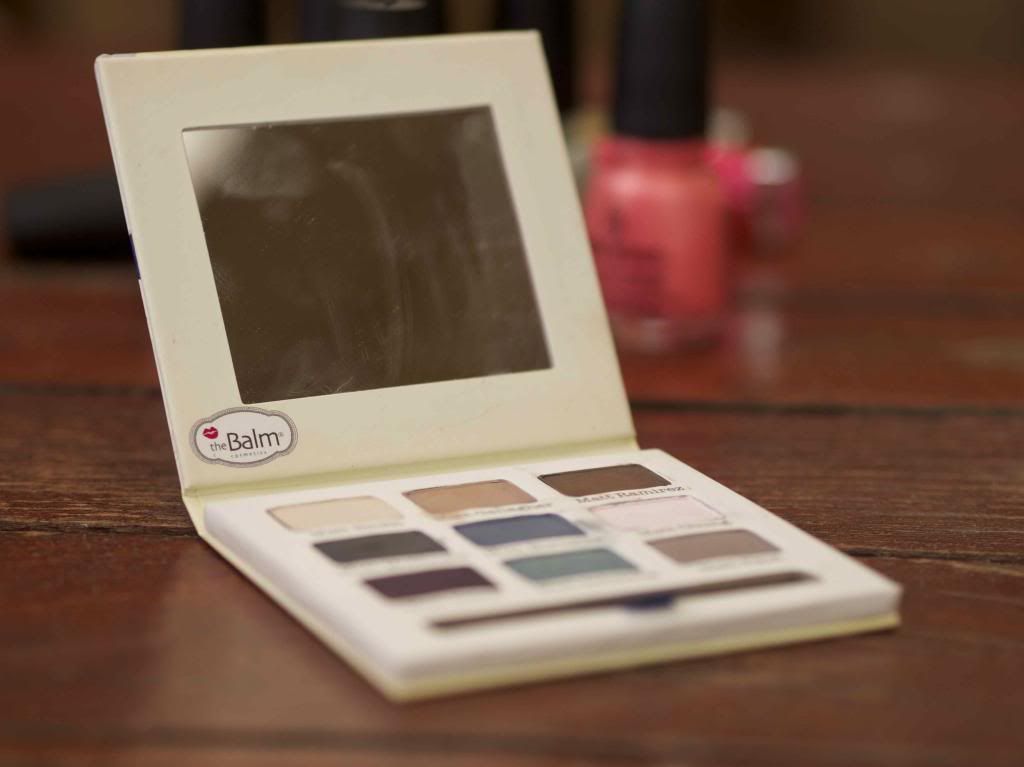 The Balm Meet Matt(e) Eyeshadow Palette
Purchased from OzSale for $7.00 each
Left to Right: China Glaze Nail Lacquer in Pink Voltage, Refresh Mint and Pink Plumeria
Purchased from OzSale for $14.00 each
Left to Right: Butter London Nail Lacquer in Primrose Hill Picnic and Slapper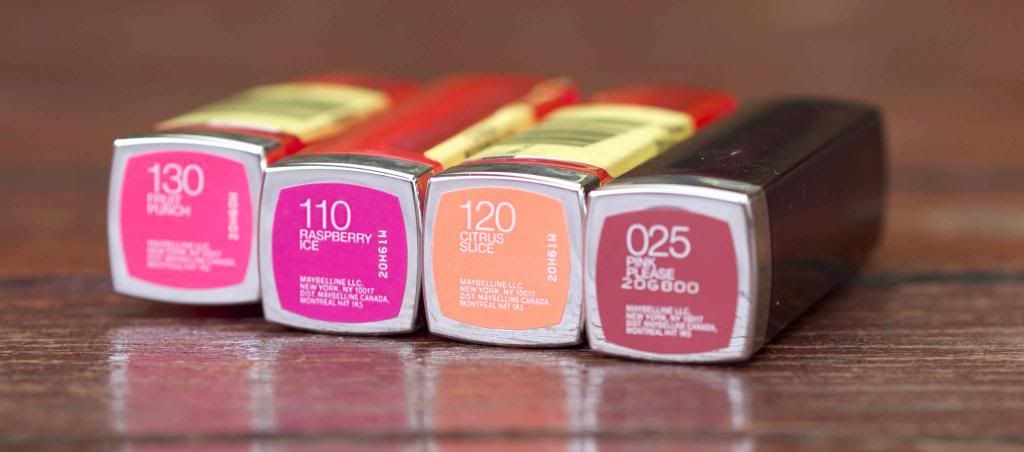 Purchased from Brands Exclusive (price unknown, under $5.00)
Left to Right: Maybelline Shine Sensational Pop Sticks in #130 Fruit Punch, #110 Raspberry Ice & #120 Citrus Slice and Colour Sensational lipstick in Pink Please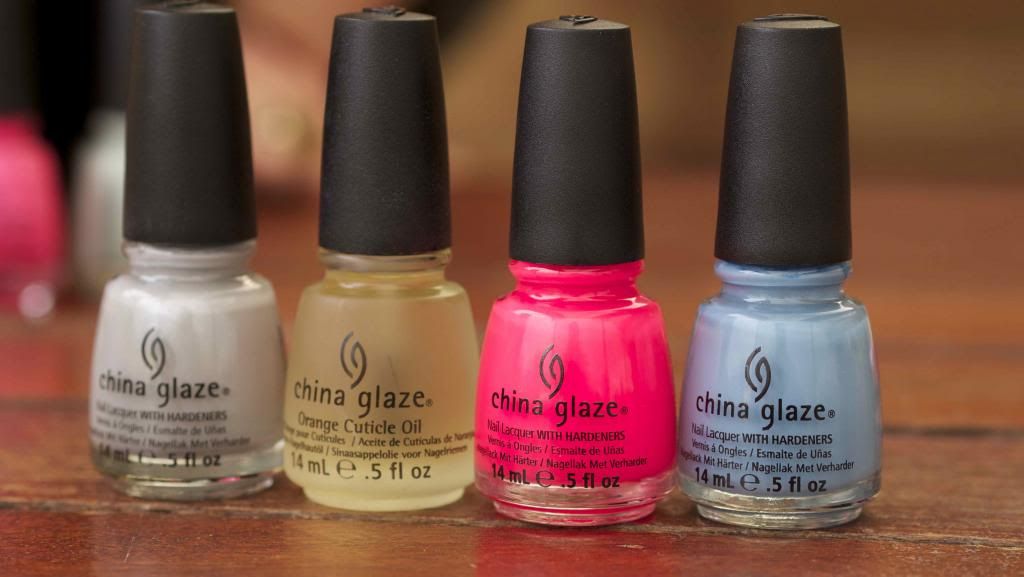 Along with these products, I also purchased an additional four China Glaze products from OzSale.
I purchased a nail polish in Pelican Grey, China Glaze's Orange Cuticle Oil, Pool Party and Electric Beat. Each was $7.00
I know you might be thinking "Hey, Sophie, aren't you doing Project Pan?" Yes, yes I am. The eyeshadow was ordered before Project Pan (as far back as September/November) and, although the lip products arrived during Project Pan, they were ordered a number of weeks before. I haven't used them, however.
What do you think of the products I've acquired lately? Have you tried any of them? Is there anything you'd like to see reviews of? Let me know!
Like what you're reading? Follow me.
Got Instagram? Follow me at BornToBuy!