I hate the beach. A lot. I hate the fact that sand gets everywhere and, of course, I hate the heat, even in summer. In saying that, however, I love beach hair. Whilst it can be very drying, salt water just does the coolest things to hair, doesn't it?
To me, beach hair scream chic, yet put together, and works with a lot of outfits, casual and formal. It just works!
Sea salt sprays are designed to create 'just been to the beach' style waves without, well, going to the beach. As the name suggests, they all have a salt component and assist in the styling of hair, as well as providing it with hold.
Whilst I love the idea of sea salt sprays, they don't always work for me. I have naturally curly/wavy hair anyway, so I don't always feel that I need it anyway. To create beach waves I wash my hair at night and scrunch on of my favourite styling products, Aveda Be Curly Curl Enhancer, through my hair, especially the ends. In the morning, I find that I only need to enhance/tame curls in certain areas, as well as shame the curls around my face. I use a 1" curler without a clamp to do so, rather than my straightener, because I feel that it makes the style less structured.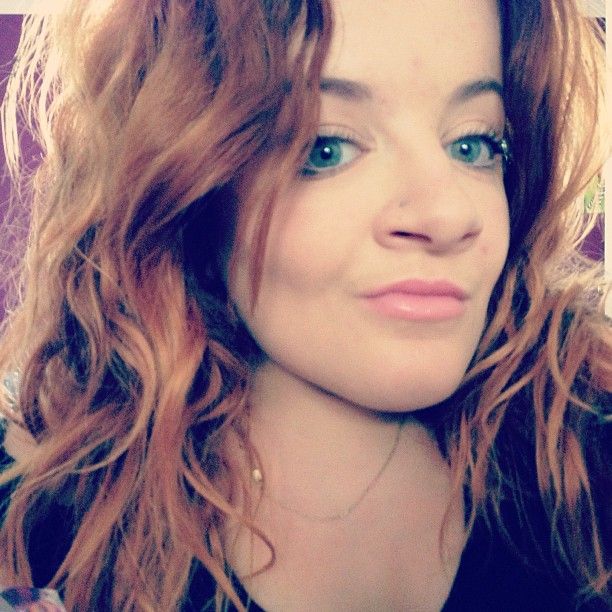 Image from my Instagram. Follow me @ Borntobuy
What do you think of beach waves? I especially like it when people have ombre or balayage hair. I think it has such a great effect. What about you? What do you think? How do you achieve this look? What products do you use?
Like what you're reading? Follow me.
Got Instagram? Follow me at BornToBuy!