Black Friday is coming up,
everyone! Whilst in the US Black Friday is known as the day after Thansksgiving, marked with numerous sales and ridiculous shopping hours, I know it as one of those cool American things we miss out on here in Aus! Well n
ot anymore!
Sigma Beauty is offering
TWO FULL DAYS
of free shipping (domestic and First Class International)! The sale begins at midnight (12AM Central Standard Time) on Thursday, November 22, and ends at midnight (12AM Central Standard Time) on Frdiay, November 23. Yep, that's 48 hours of free shipping!
(For all you Australians, I THINK I've worked out at this sale will start at 2.00pm Perth standard time. Please don't quote me though, I've just done my best to do some conversions!)..
To redeem this offer, us the code BF2012 at the checkout. There is no minimum order (yay!) but remember, only one discount code may be applied. You can't use the 10% off discount code as well.
If you're placing a big order and think you might save more using the above 10% off code. You may as well see what is going to save you the most!
I love a good sale and, of course, I have a super long shopping list for
Sigma
. There are so many things I'd love to buy/try. I'm not going to list all the brushes included in the kits I'm listing below but they will be linked to the site in case you'd like to check 'em out!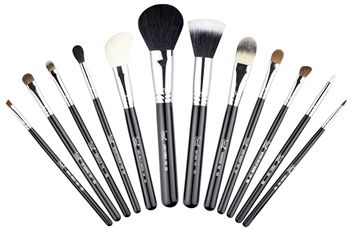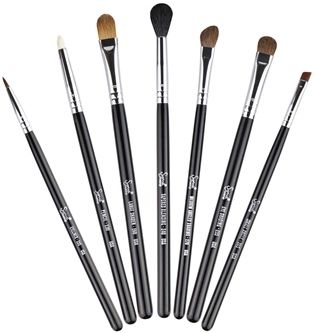 So that's my ridiculously long Sigma shopping list. To be honest though, I don't know if I'll buy anything. Christmas is coming up so I need to start some hardcore saving and, well, I know if I start a cart with
Sigma
I may never stop. I'm sure you all know how it is.
So, what's on YOUR
Sigma
shopping list? I'd love to live vicariously through you so please tell me, especially if you're placing an order. Also, do you know of any other Black Friday sales? Comment below!
Like what you're reading? Follow me.
Got Instagram? Follow me at BornToBuy!