On Thursday my Bellabox arrived. After a long day of work experience, it's always nice to come to a little treat, especially when you have no idea what's in it!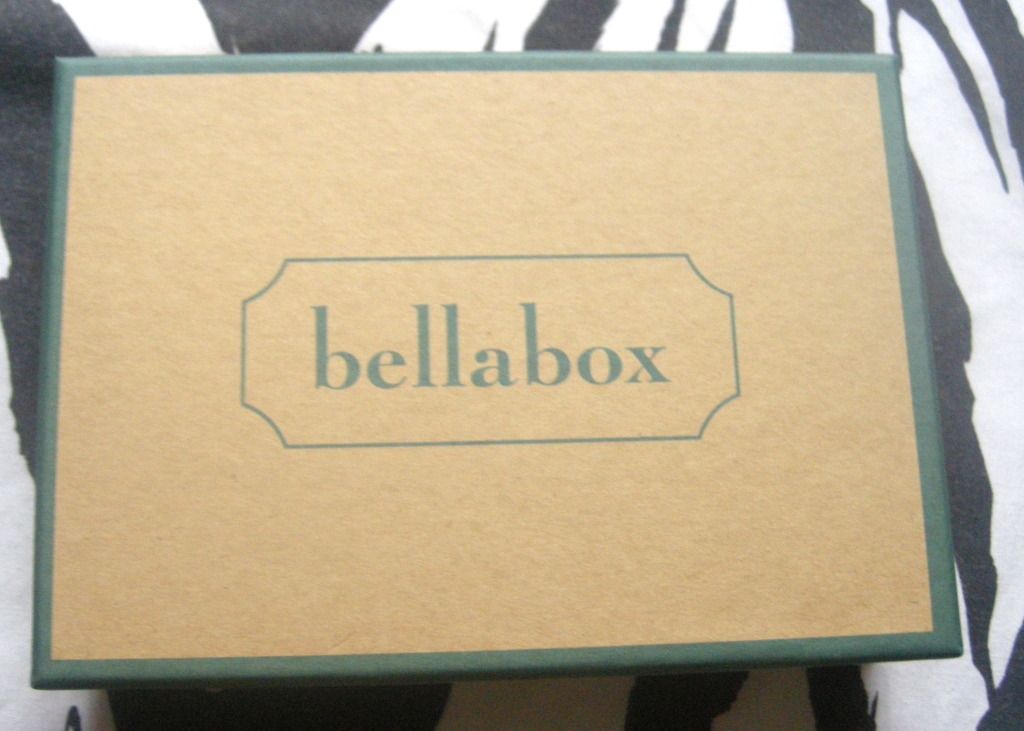 This box is called the 'Soiree Season Staples' box and, obviously, it contains a bunch of products that are great for summer.


I only received this box two days ago so I'm not able to review the products yet. Instead I'll type out the information provided to me so you're able to get some insight into the items. If possible, I'll also include my initial thoughts.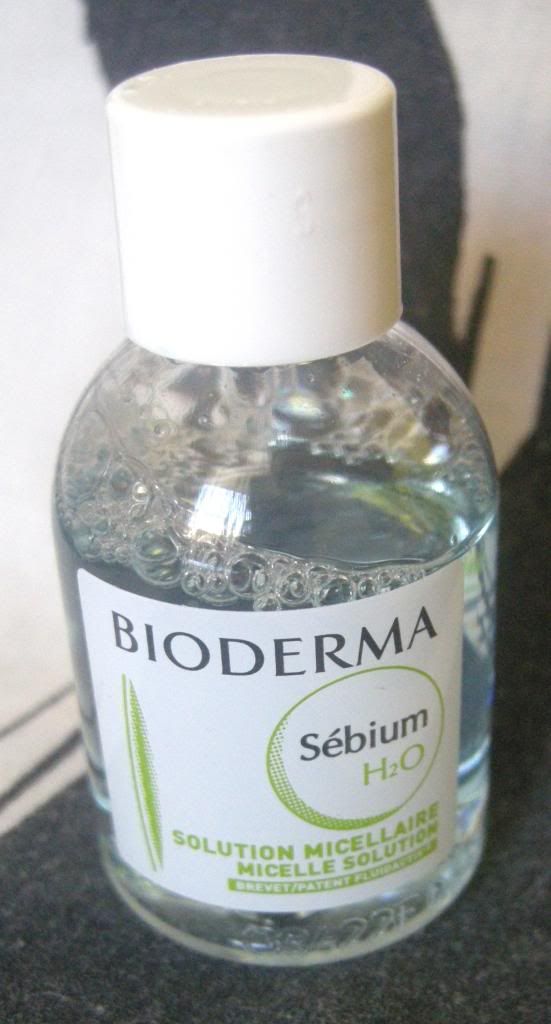 Bioderma Sebium H2O Cleansing Water - RRP $29.95 for 250mL
I received a 20mL sample of this product
"This micellar water is a breakthrough single-step cleansing water that allows you to easily remove make up and skin impurities without sacrificing your skin's natural hydration - all without rinsing or leaving any oils behind!"
In my May Lust Have It! pack I received a 20mL bottle of the Crealine H2O Make Up Remover and, whilst I loved the product and was actually sent a full sized bottle to review, it broke me out like crazy! I'm looking forward to giving this formula a try to see whether it works like the other but without the breakouts because, well, I really liked the actual product. I will definitely keep you updated. Also, if you want a review of the Bioderma Crealine H2O Make Up Remover, please comment below!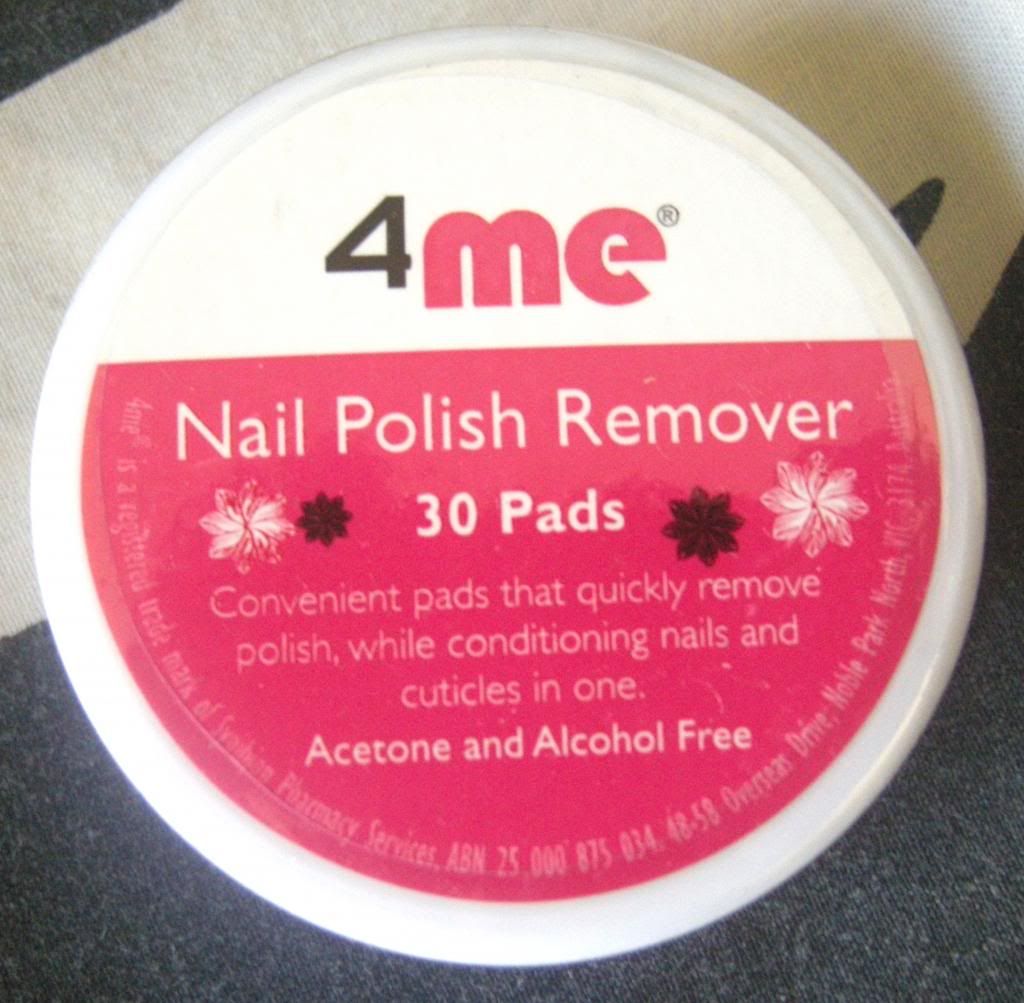 4me Nail Polish Remover Pads - RRP $3.49 for 40 pads
I received a full sized sample of this product
"4me's Nail Polish Remover Pads are super convenient wipes that quickly remove polish, while conditioning nails and cuticles at the same time! Acetone and alcohol free, they won't dry out or damage your nails either."
I've been meaning to pick up some nail polish remover pads for a long time now, so these came at the perfect time! I used these the day I received them and, at this stage, I really like them. They are
definitely more moisturising than normal nail polish but, with that in mind, leave an oil residue on fingers. This can easily be washed off,
however, leaving only clean nails behind.

Swisse Hand Cream with Vitamin D and Pomegranate - RRP $14.95 for 100mL
I received a 30mL sample tube of this product
"Sharing the same high quality ingredients as the vitamins range, Swisse Body products offer your skin the same nourishing nutrients as their natural supplements. Containing Vitamins D and F to help preserve the skin and Pomegranate oils to improve skin texture, rub into your hands after your next mani for a perfect polish finish."
I never used to like hand creams, however Soap and Glory's Hand Food has definitely converted me. Whilst I still have some left in an open tube, I'm really looking forward to giving this a try when I finish the other. The hand cream has a foil seal on it so I can't smell it, but I'm sure it smells nice.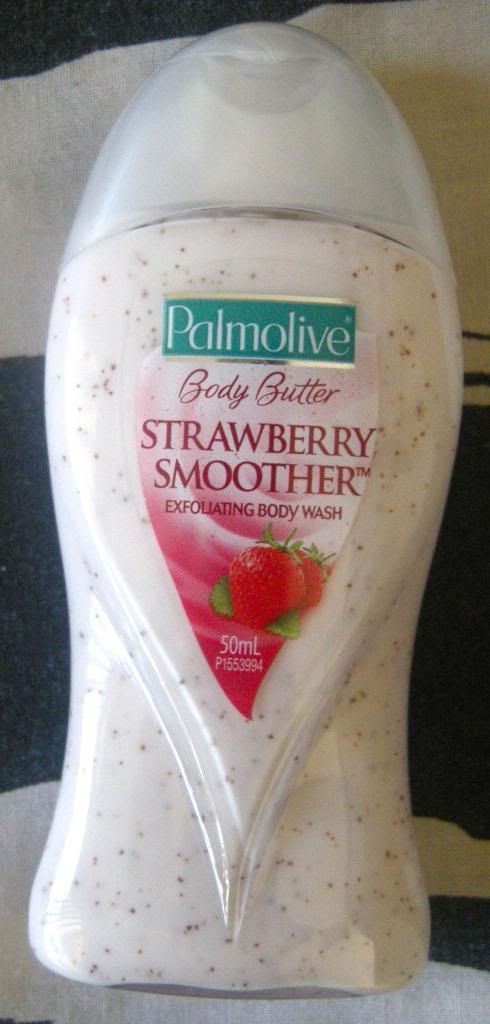 Palmolive Luscious Strawberry Smoother Body Butter Body Wash - RRP $6.49 for 400mL
I received a 50mL sample of this product
"New season soirees call for frocks galore, which is why your skin should be ready to go on show whenever you need it to be. This lush and creamy body wash provides long-lasting moisture and is a great way to start the day. Be warned: you will crave strawberry smoothies."
This smells amazing, absolutely
delicious. I'm going away for about two weeks over Christmas so I'm going to take this away with me. Delicious!
I received a full sized eyeliner in Star Struck
"With a fast drying gel-based formula, this amazing liner contains micro-glitter particles to adda touch of sparkle to your party look! The precise brush tip makes it easy to apply and can be worn alone or over black pencil liner for an extra pop to your peepers"
June May Lust Have It! pack contained a Bloom Glitter Liquid Eyeliner in Star Struck so I already know this product somewhat. I'm not a huge fan of glitter eyeliner, purely because I'm a
neutrals girl, so I gave this to a friend of mine. She too received this eyeliner from Lust Have It!,
along with one from Bellabox this month, but she's yet to have this colour. It fits nicely into her
collection.
I received a 7g tube of this product
"This creamy scrub gently polishes away dead skin cells and impurities to leave a fresh-faced look behind! The rounded grains of luffa, walnut shell and rice bran helps to stimulate circulation and reveal a smoother, brighter complexion with 100% naturally derived ingredients - suitable for all skin types."
As I'm sure you can tell from my responses to products in these
subscription packs, I'm not always completely receptive to skin care samples. I'm a huge fan of my skincare routine but I'll definitely add this to my sample collection for times when I run out of my staple exfoliant, LUSH's Ocean Salt.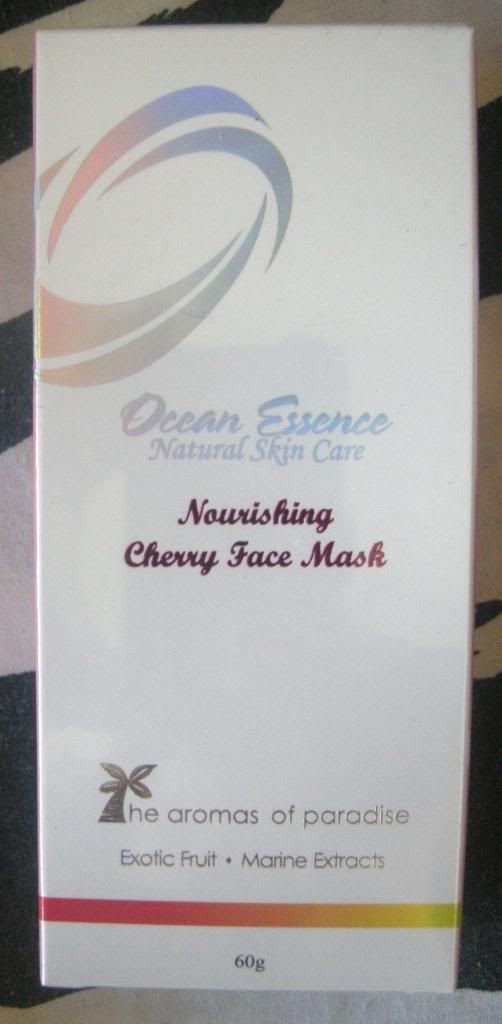 Ocean Essence Nourishing Cherry Face Mask - RRP $24.95 for 60mL
I received a full sized sample of this product
"Formulated with cherry and cranberry extract, which are not only good enough to eat but also help to deeply nourish and soften your skin, this mask also brightens ."
Once again, I'm always a little apprehensive about new skincare. In saying that, however, I enjoy giving face masks a try. I'm not sure if I'll end up using this one myself, but it's always nice to have extras for bad skin days!
So, everyone, that was my November Bellabox. I'm not super impressed by this box, nor am I disappointed. I'm looking forward to seeing whether the
Bioderma Sebium H2O Cleansing Water
works for my skin. The Palmolive Body Butter Body Wash and 4Me Nail Polish remover wipes will also come in very handy!
What did you receive in your latest box? Have you tried any of the products featured before? What did
you think of them?
Like what you're reading? Follow me.
Got Instagram? Follow me at BornToBuy!