Rocking a daring lip used to be all about the right red lips yet it seems that's it out with the old and in with the new, with new being bright pink, of course. Bright pink lips are a great way to add some much needed colour to a drab outfit or give you a 'pick me up' when you feel like you're getting into a make up rut. It's the perfect all round brightener!
If you plan on rocking the neon pink lip, it's important to keep the rest of your make up quite understated. You definitely want your lips to be the focal point!
According to what I've read, blue undertones will work best for cool undertones, whilst orange and red based pinks will work best for those with warm undertones.
When it comes to knowing what shade of pink will work best with your skintone, I'm definitely not an expert but I've found a site that might give you a bit of an indication of what will look best.
Want to see? Click
here
.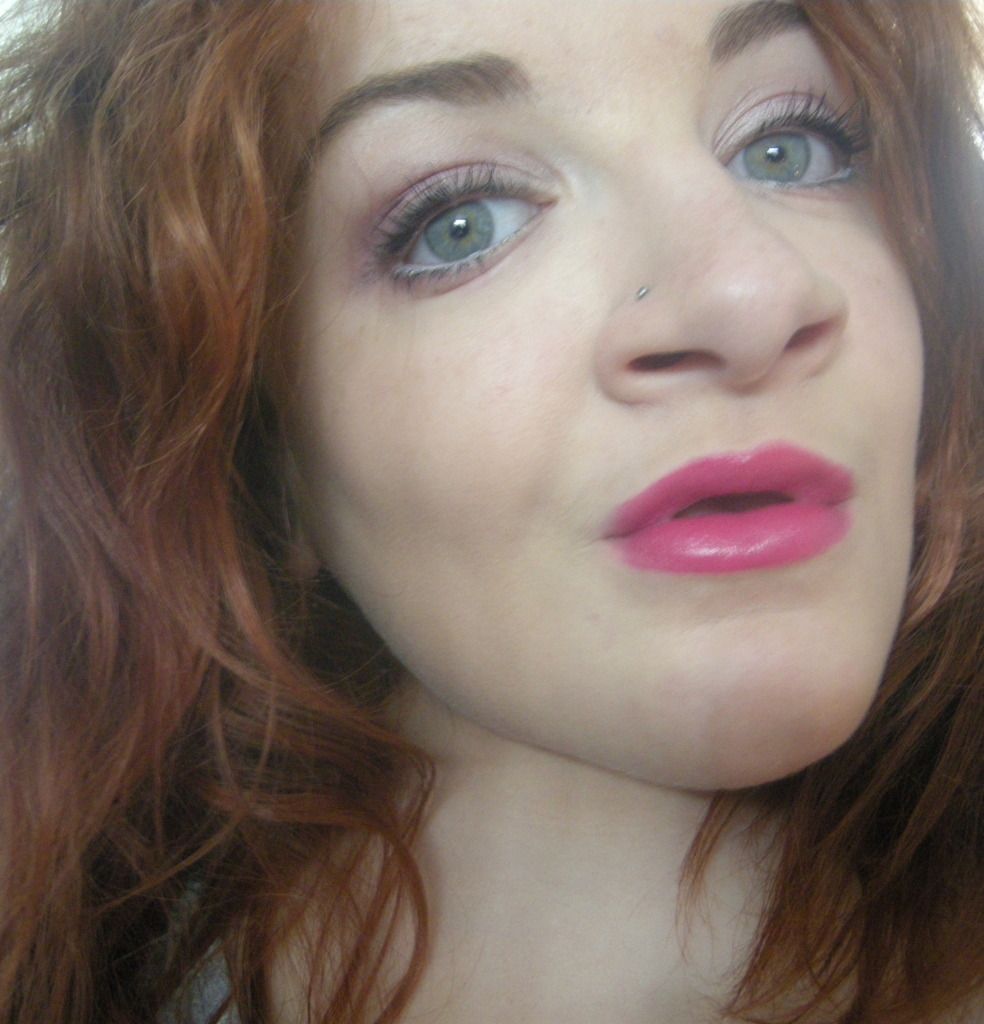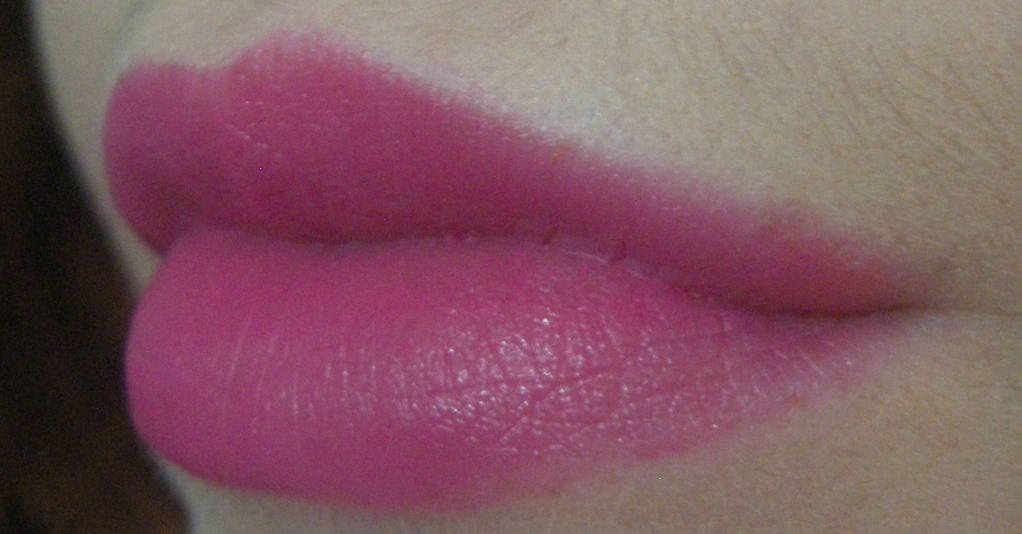 To achieve this look I used a lipstick I bought specially for this post, Covergirl's Lip Perfection Lipstick in Spellbound. It wasn't the best I've ever applied lipstick, as I'm sure you can tell, but it was very difficult to neaten it up once applied. I didn't realise quite how pigmented this lipstick would be!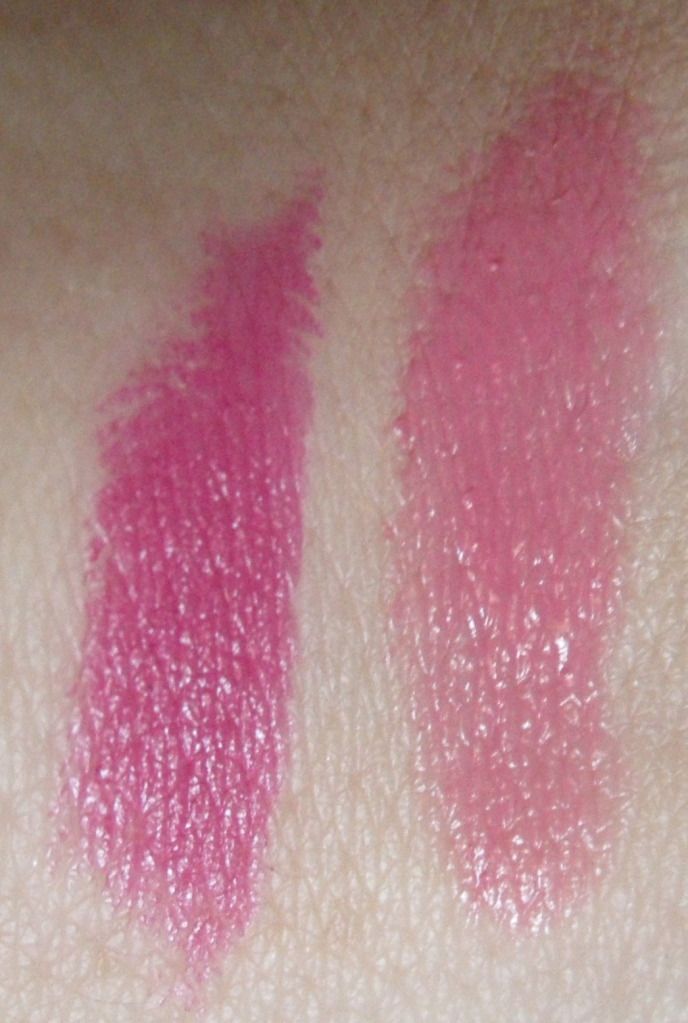 Left to Right: Covergirl Lip Perfection lipstick in Spellbound and
Revlon Colorburst Lip Butter in Sweet Tart
If a bright pink lipstick is too much for you and you're looking for a good transition colour, I'd recommend you check out Revlon Colorburst's Lip Butter in Sweet Tart. It's a fairly bright pink, especially if you're not a bright pink person, but still sheer enough to be wearable.
**I know I said keep the rest of your make up nude but the purple eyes are for an upcoming post. In saying that though, I think it looks kind of cool..
So, tell me, what do you think of the neon/bright pink lip look? Will you be rocking it this Spring and/or Summer? If so, what are your favourite products to create it?
Also, what are your favourite Spring/Summer make up trends for 2012/2013?
Want to help me celebrate my first blogiversary with a giveaway? Click here.
Always look your best,
Like what you're reading? Follow me.
Got Instagram? Follow me at BornToBuy!